Pro AV Catalog
Manufacturers
PRODUCT CATEGORIES
Matching Keywords
Model Numbers
In follow up to our post from last week regarding the updates to the Weather and World Clock Widgets we have updated our user documentation for Weather and for World Clocks to include new tutorial videos.
If you would like to try these new Widgets check out the free templates now available in the template library or you can preview them at Weather Widget Template and World Clock Widget Template.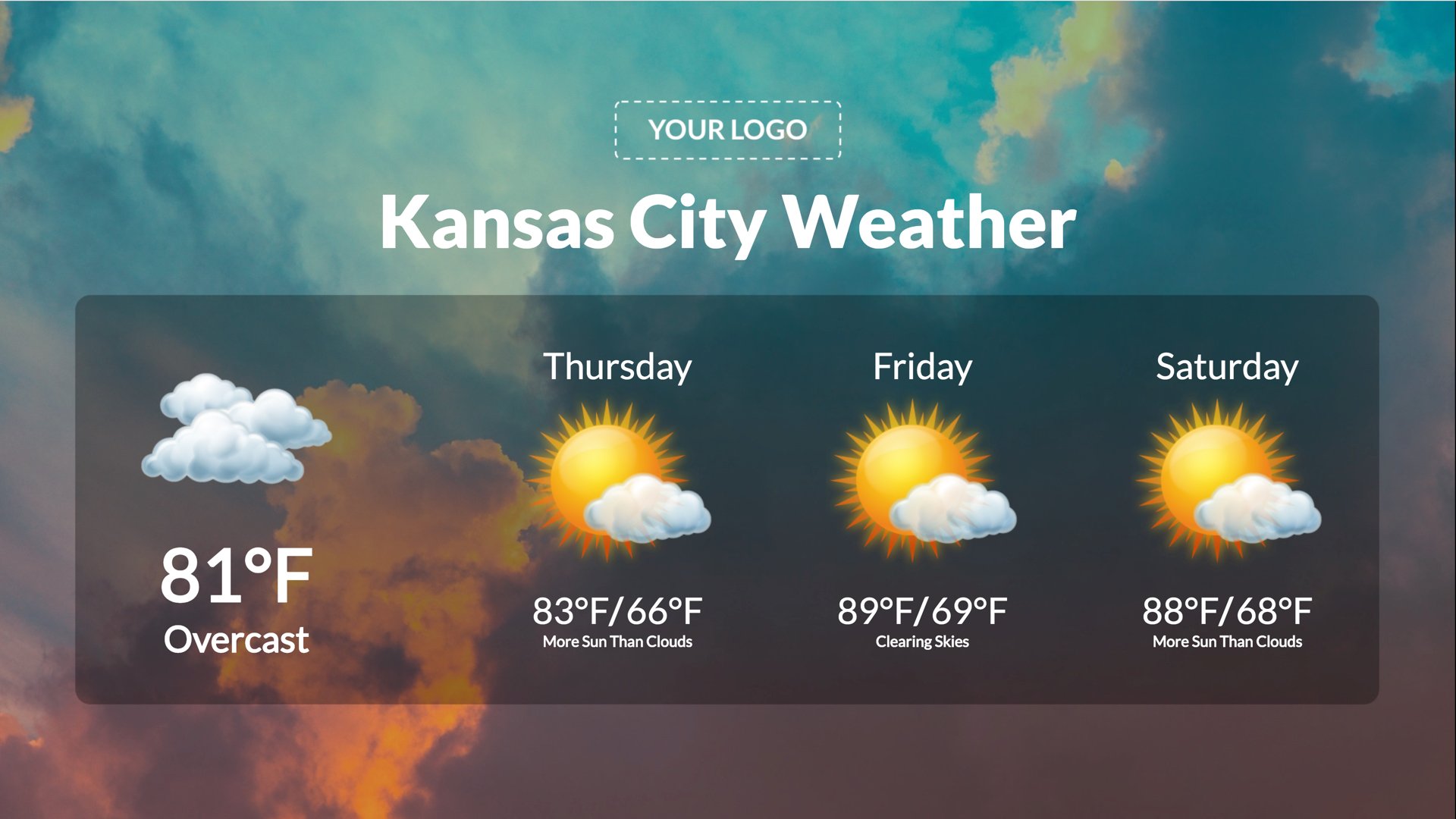 You must be logged in to add more than four items to your comparison list.
Register today!
With a free My-iQ account, you'll be able to keep track of the latest updates and event notifications from your favorite AV manufacturers, manage your own projects and discover new pro-AV products.
Thank you!
Someone will be in touch with you shortly.
Data Impressions
17418 Studebaker Rd
Cerritos, CA 90703
USA
(562)207-9050
www.dataimpressions.com
Request more information from a dealer near you
Request more information from a dealer near you